CQC Outside the Box
November 4 @ 9:00 am

-

November 5 @ 5:00 pm

$500.00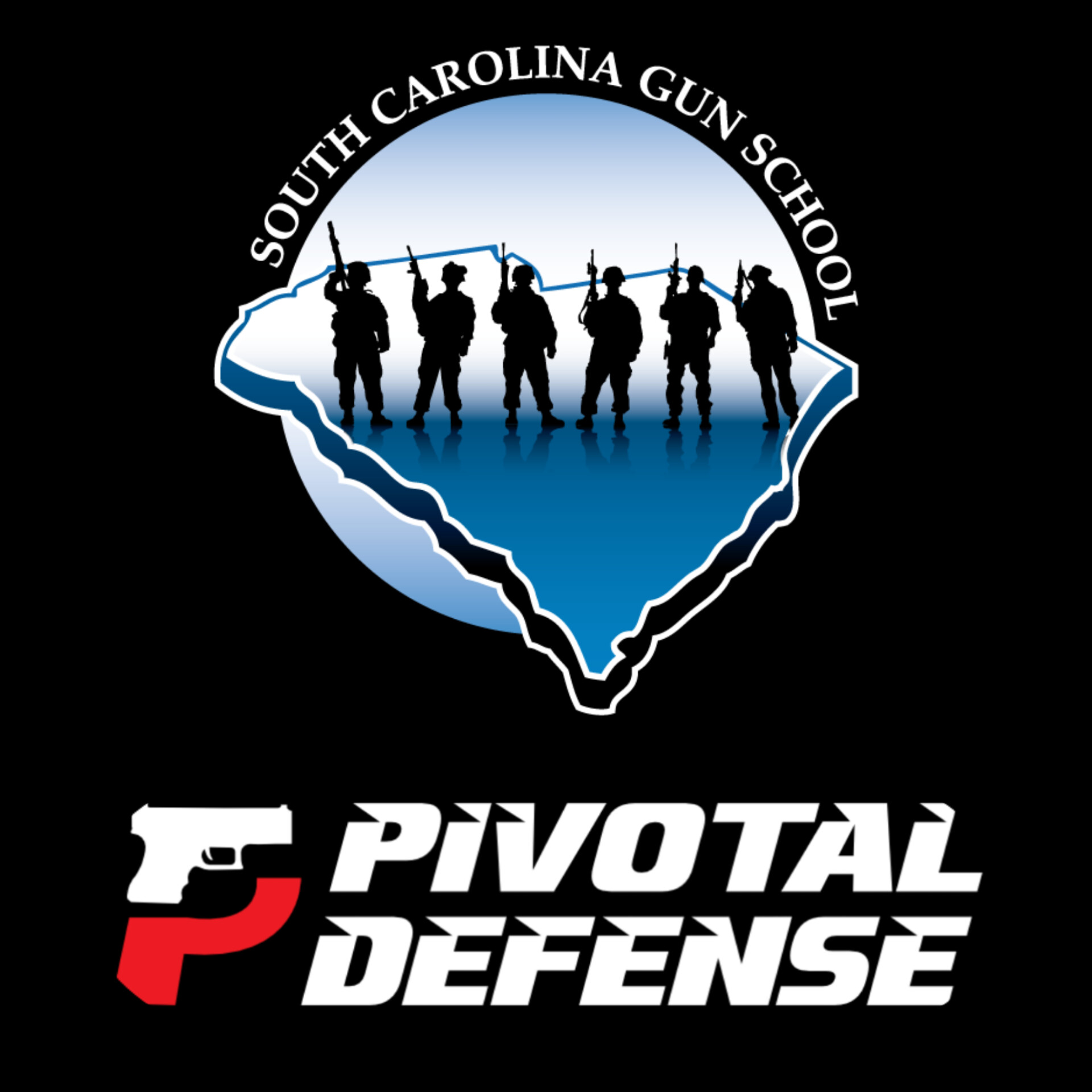 This course is a combination of Handgun Tactics 201 from South Carolina Gun School and Pivotal Med from Pivotal Defense. This course will force you out of your comfort zone to enhance your mindset and awareness. You will learn handgun combat techniques and fundamentals, as well as how to treat and care for injured teammates, bystanders, or even yourself. You'll start by learning the fundamentals of shooting, progress to point shooting, then learn how to administer tourniquets and chest seals, and finally learn how to shoot while evading and engaging threats. This training is ideal for those who wish to advance their knowledge and practice in self-defense and first aid.
CUT OFF FOR REGISTRATION IS OCTOBER 28
All students will be responsible for a $35 range fee for each day that will be paid to the range upon the day of the class.
Location is near Milner, GA, directions will be sent on completion of registration.
Topics of instruction for the Handgun 201:
Draw Stroke and Techniques
Hand Placement and Grip
Combat Accuracy
Magazine changes
Get Off the X
Malfunction and immediate action drills
Controlled Multiple Shots
Scanning
Shooting on the move
Use of cover and concealment
Equipment List:
600 rounds factory ammo
Strong side belt holster
Sturdy belt
Minimum of 3 Magazines
Suitable magazine carrier (pockets ok too)
Hat, sun block, rain gear, we will shoot RAIN or SHINE
Knee pads (optional)
Camel back (or something you can bring water in)
Eye and Hearing Protection
Last but not least an OPEN MIND and willingness to learn
Students are required to have at least one of the following qualifications:
Good understanding of handguns and safety
Minimum of 600 rounds through handguns overall
Intro to Firearm or Handgun 101 Completion
Other Firearms Training
Key Topics Covered in Pivotal Med course:
Assessing the situation
Determining scene safety
Accessing and treating major life threats
Airway, breathing and circulation
Reading the patient
Secondary assessment
Emergency moves the patient
Severe arterial bleeding
Maintenance of a severe laceration
Flail chest
Sucking chest wounds
Lessons include:
Patient assessment
Traumatic emergency
Medical emergency
Make your own first aid kit
Important Information:
*Minimum of 8 students must be enrolled in each class. If minimum enrollment is not met or there are thunderstorms you will be notified and rescheduled, no refunds. We will gladly move your class to another date that works for everyone if something happens to come up and your unable to make the scheduled date.*