Intro to Firearms – 7/14/23
July 14 @ 9:30 am

-

2:00 pm

$250.00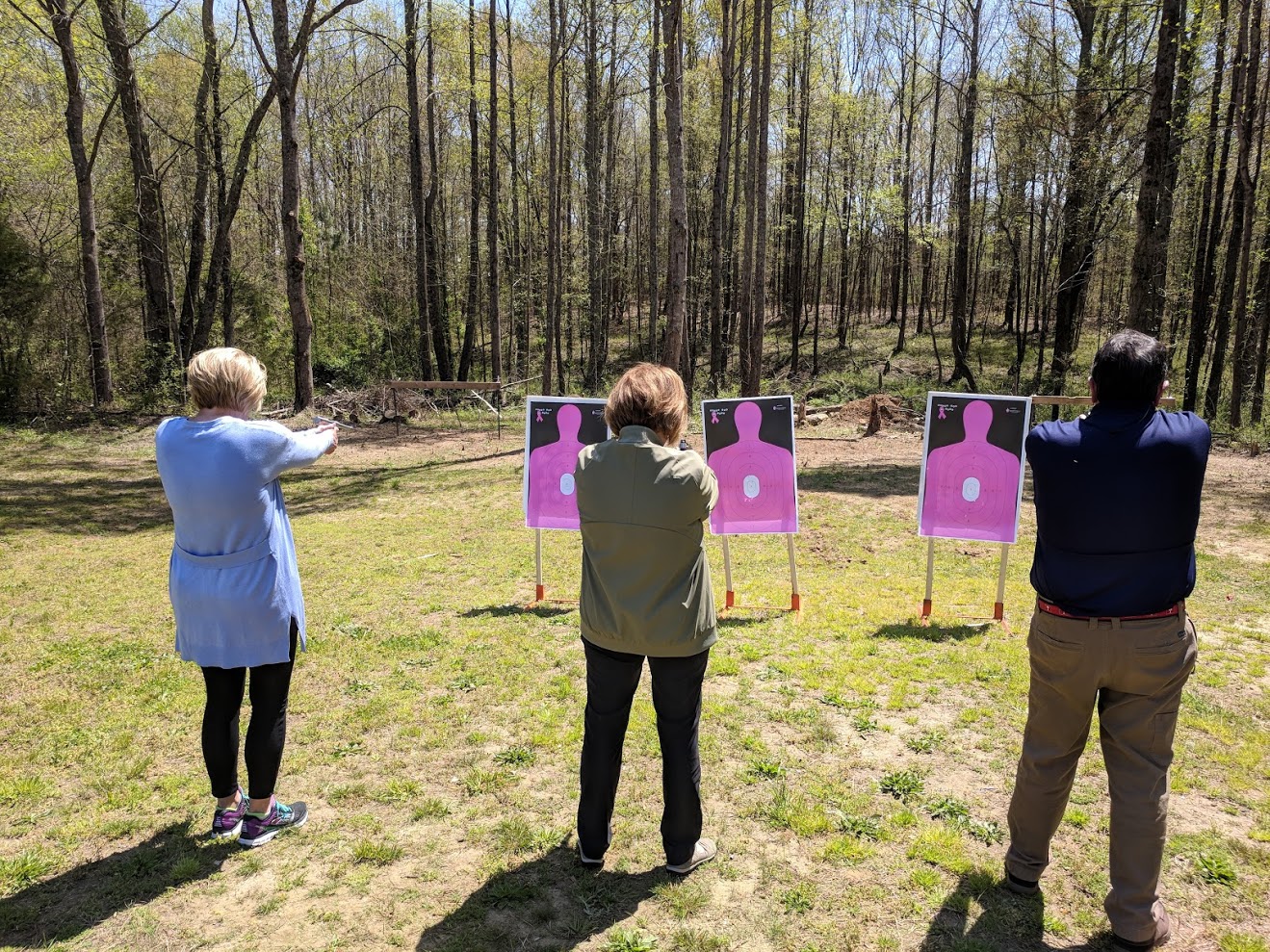 The Intro to Firearms is a safety and fundamentals class for any age and anyone looking to buy their first firearm. We will be providing the firearm or firearms as well as the ammo for the class. This is mainly setup for handguns but can be changed depending on what you are looking to purchase, or can be set up for handgun, rifle, and/or shotgun. Please contact us if you are looking to learn with more than just the handgun platform.
Topics Covered:
• Safe gun handling
• Safe gun storage practices
• Where is it legal to carry
• Deadly force in self defense
• Proper sight alignment
• Proper sight picture
• Proper stance
• Trigger Control
• Firearms Maintenance
What you MUST bring:
• Ear protection, ear plugs or muffs (if you have it)
• Eye protection (if you have it)
• Hat optional
Important Information:
* Minimum of 2 students must be enrolled in each class. If minimum enrollment is not met or there are thunderstorms you will be notified and rescheduled, no refunds. We will gladly move your class to another date that works for everyone if something happens to come up and your unable to make the scheduled date.