No Other Choice Evolve Pistol 2 – June 20, 2020
June 20 @ 8:00 am

-

5:00 pm

$225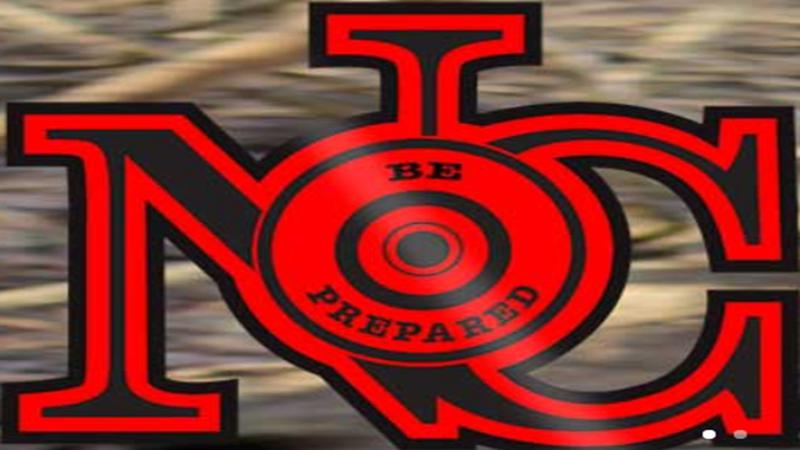 Ready to push yourself beyond the concealed carry training limits? Come EVOLVE with us in this TWO day training course and get ready to incorporate the skills needed to fight and win. EVOLVE 2 Pistol is designed to get you to understanding everything from EVOLVE 1 whilst adding cognitive thing skills, B.A.R., effective shot placement, and bio mechanics.
You need to mentally prepare to be challenged and to fail. This level training is designed to push you to the point of failure and then show you what you are truly capable of.
* Dependable handgun
* Ear/Eye Protection (Amplified Ear protection recommended)
* 4 handgun magazines
* 800 rounds of ammunition
* Ability to carry 2 loaded magazines on body in a secure manner at all times; i.e. chest rig, battle belt, EDC belt
* Comfortable footwear
With all course please hydrate, avoid sugary drinks and heavy foods, and please have healthy protein snacks. Please advise the instructor is you have any medical issues that may cause complications or danger during training!
These courses are structured and designed to push the student beyond the limits of traditional range shooting