No Other Choice Evolve Rifle 2 – October 31, 2020
October 31 @ 8:00 am

-

5:00 pm

$225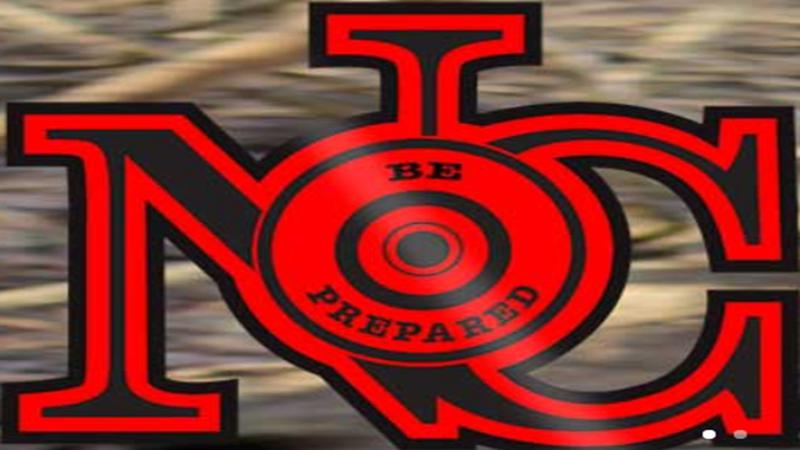 Come EVOLVE with us and get ready to incorporate the skills needed to fight and win. EVOLVE 2 Rifle is designed to get you to understanding everything from EVOLVE 1 whilst adding cognitive thing skills, B.A.R., effective shot placement, and bio mechanics.
You will be learn to present your rifle in unorthodox situations and push the limits of your ability to process information and respond accordingly. There is a marriage that must be healthy between the mind, body, and equipment; lets make sure your relationship is healthy!
* Dependable Rifle
* Dependable Handgun
* Ear/Eye Protection (Amplified Ear protection recommended)
* 4 standard capacity rifle magazines
* 2 handgun magazines
* 500 rounds of rifle ammunition
* 100 rounds of handgun ammunition
* Ability to carry 2 loaded magazines on body in a secure manner at all times; i.e. chest rig, battle belt, EDC belt
* Comfortable footwear
With all course please hydrate, avoid sugary drinks and heavy foods, and please have healthy protein snacks. Please advise the instructor is you have any medical issues that may cause complications or danger during training!
These courses are structured and designed to push the student beyond the limits of traditional range shooting.
For training gear needs and to save some money; please visit the below:
Propper.com and enter the code NOC25 for 25% off and free shipping for all your gear needs (pants, shirts, boots, bags, etc.)
Breakthroughclean.com and enter code NOCBT15 for 15% savings. (for all your cleaning supply needs)
Highthreatconcealment.com and enter code NOC10 for 10% savings (for all your holster, belt, battle rig, etc.)
*Always check local weather and dress accordingly*
*Prerequisite – Student must have basic knowledge of rifle functions and deployment of the system. If you have not had professional training on your long gun platform, please see our schedule for Evolve Rifle 1 and we will be more than happy to get you started. Students will be asked to show proficiency; please be honest regarding your skill level; we are all here to learn together.
BE PREPARED for when there is No Other Choice!