NOC Evolve RDS Pistol 1
September 16 @ 9:00 am

-

5:00 pm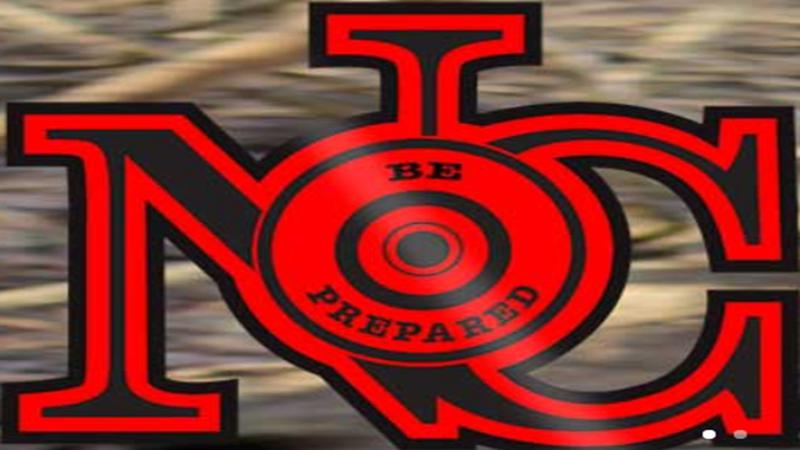 EP1/RDS in meant to introduce some students to the basic functions and applications of the Red Dot System and reaffirm fundamentals for more experienced shooters behind the optic. The new tactics and equipment will combine with our EP1 curriculum to provide a well versed experience. Come EVOLVE with us in this training course and get ready to incorporate the skills needed to fight and win.
Click here to register ——> No Other Choice
Requirements
* Dependable RDS equipped handgun (please check the battery in your RDS to make sure its ready for the class)
* Please also have your RDS zeroed to your preferred setting. If you cannot zero your dot, please be prepared to show up to class 30 minutes early for zero confirmation.
* Ear/Eye Protection (Amplified Ear protection recommended)
* 4 handgun magazines
* 300 rounds of ammunition
* Ability to carry 2 loaded magazines on body in a secure manner at all times; i.e. chest rig, battle belt, EDC belt
* Comfortable footwear
* With all courses please hydrate, avoid sugary drinks and heavy foods, and please have healthy protein snacks.
Please advise the instructor is you have any medical issues that may cause complications or danger during training! These courses are structured and designed to push the student beyond the limits of traditional range shooting. There are NO REFUNDS on classes, so please make sure you are able to attend the course. We will allow credits to be applied to another course, in certain circumstances.