NOC Evolve Rifle 1 – August 13, 2022
August 13 @ 10:00 am

-

5:30 pm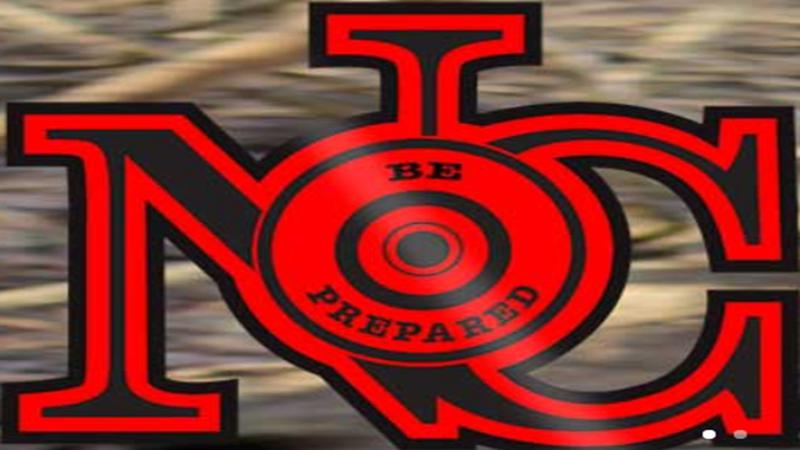 About this Event
Designed to get you to understand your rifle platform. You will learn how to sight in your rifle, basic parts, and function, body mechanics, and presentation of the platform. This course will get you comfortable in developing you and your platform to perform together.
Sign up at: https://nootherchoice.com/training/
Requirements
* Dependable Rifle
* Ear/Eye Protection (Amplified Ear protection recommended)
* 4 30 round magazines (If your state infringes on your right to own standard capacity; please bring what you are legally allowed to own)
* 500 rounds of ammunition
* Ability to carry 2 loaded magazines on the body in a secure manner at all times; i.e. chest rig, battle belt, EDC belt
* Comfortable footwear
* Plate Carriers are optional for this course but not required.
With all courses please hydrate, avoid sugary drinks, and heavy foods, and please have healthy protein snacks. Please advise the instructor if you have any medical issues that may cause complications or danger during training! These courses are structured and designed to push the student beyond the limits of traditional range shooting