Pistol Tactics 301 – December 5, 2020
December 5 @ 9:00 am

-

5:00 pm

$200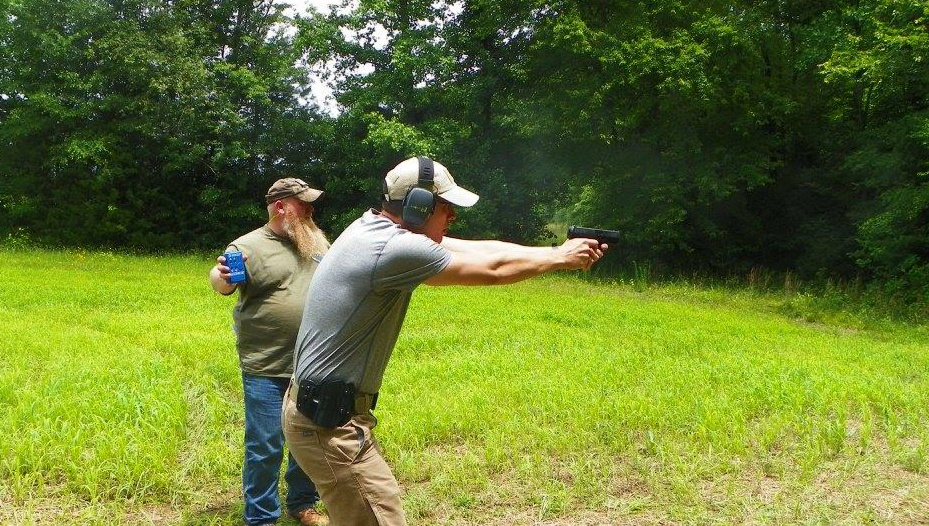 South Carolina Gun School's Pistol Tactics 301 class will prepare you for real world confrontations. 
This class will prepare you for real world confrontations and is ideal for anyone who has completed our Pistol 201.  You will have the opportunity to learn how to effectively deploy a firearm for the purpose of self-protection. Pistol 301 will expand your knowledge from the Pistol 201, incorporating advanced tactics, engaging multiple threats, and communication and team skills if applicable.  You will be put through real life scenarios to help you be better prepared if something were to ever happen.  This class will take you beyond the Pistol 201 and help you be ready for the fight and ensure you stay alive.
Topics of instruction will include:
Reloads and magazine changes
Malfunction and immediate action drills
Shooting on the move
One handed firearm manipulation
Movement and communication
Use of cover and concealment
Shooting from a variety of body positions
Shooting while under stress
Equipment List:
800 rounds factory ammo
Strong side belt holster or concealed carry
Sturdy belt
3-4 Magazines Minimum
Suitable 2 magazine carrier (pockets ok too)
Hat, sun block, rain gear, we will shoot RAIN or SHINE
Knee pads (optional)
Packed Lunch (optional)
Last but not least a OPEN MIND and willingness to learn
Pre-requisite: 
Pistol Tactics 201
Important Information:
* Minimum of 2 students must be enrolled in each class. If minimum enrollment is not met you will be notified and re-scheduled for the next class available.