Provectus Group Red Dot Pistol 1 – October 3, 2020
October 3 @ 10:00 am

-

6:00 pm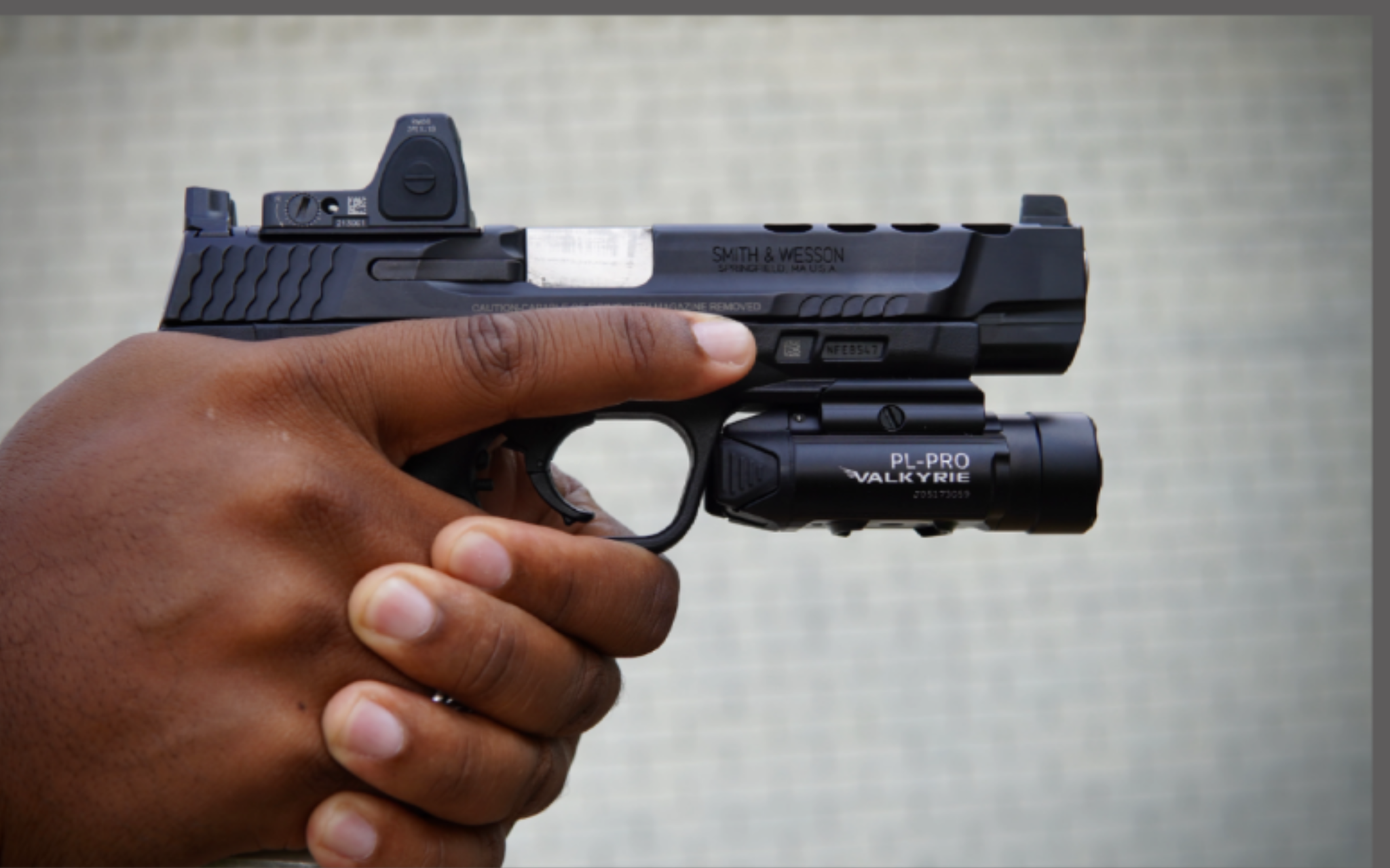 Pistols with red dots on them will be available for you to rent if you don't have a red dot for your gun or if you are interested in getting one here is a way to learn it and see what you like.
Red Dots on pistols for Duty Use, Armed Professionals and Every Day Carry is becoming more and more popular these days. In a lot of ways a red dot can give you an edge when defending yourself and that's what this class is all about. Whether you currently own a pistol with a red dot or you're on the fence about purchasing one (we have red dot pistols for rent), this is the class for you. In this class we're going to start at the beginning, explaining how red dots work and how we, with proper training can use a red dot to our advantage allowing faster sight acquisition, faster follow up shots, all while being more accurate, at a greater distance. Just like on rifles, red dots can extend the effective range of a defensive pistol from the usual 25 yards (w/ iron sights), to over 100 yards consistently. If this interests you, we'll see you in the next class.
Registration: https://www.provectusgroup.org/bookings-checkout/red-dot-pistol-i-10-3-2020-easley-sc
Some of the topics covered:
Why the Red Dot…
Pro's vs Cons
How to use a Red Dot
Zeroing your Red Dot (we'll discuss the 10, 15 and 25 yard zero)
Acquiring your Red Dot consistently
Sight over Bore
The Red Dot draw stroke
Precision Accuracy
Common Red Dot Malfunctions
Red Dot Maintenance
Dry Fire with a Red Dot
Equipment Needed:
Slide mounted Red Dot Pistol
3 Magazines (1 in the gun and 2 in pouches or pocket)
Good Holster ( inside or outside the waistband ) ( no serpas or leather )
Eye Protection
Ear Protection
Pants T-Shirt (no crop tops or low hanging shirts, unless you want to do the brass dance
Pen and Paper (you're going to want to take notes!!)
Ammunition: 400 round
Prerequisites: Must have taken a fundamentals course from a reputable source and/or have demonstrated through live fire a good understanding of the fundamentals of shooting. That's basically jargon for: the bullet should basically go where you want it to go and you should be able to draw from a holster before you arrive. If you have any questions about this just shoot us an email at: info@provectusgroup.org and we can discuss. THIS IS NOT A BASIC PISTOL COURSE!!