Rifle Tactics 101 – 7/24/23
July 24 @ 10:00 am

-

2:00 pm

$150.00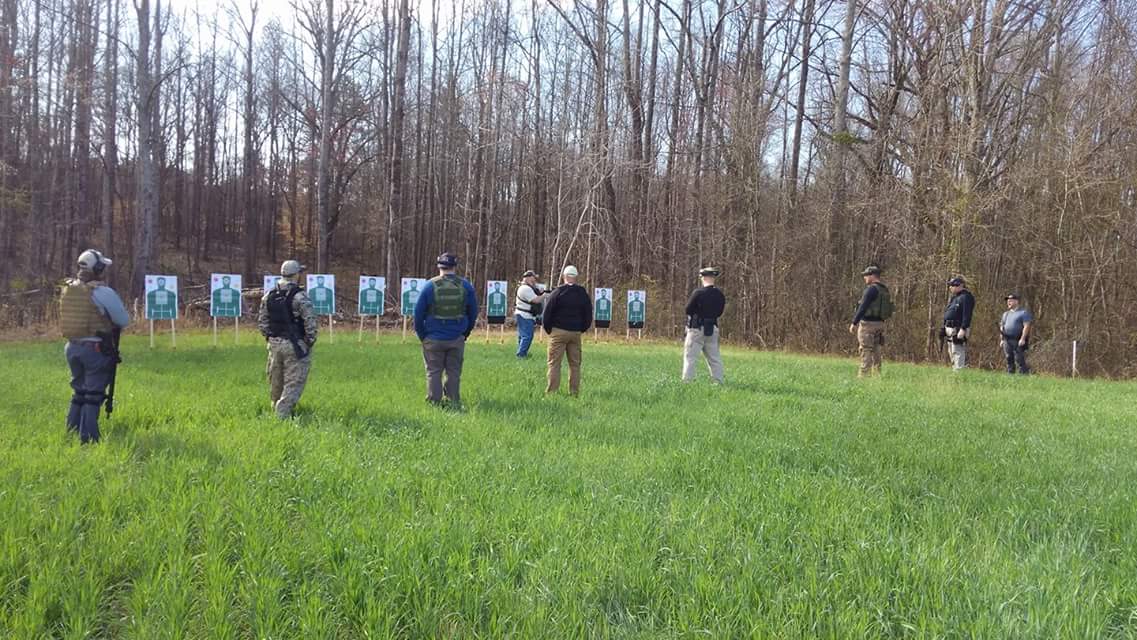 The Rifle Tactics 101 is a 5 hour course is fun and slow paced. Designed for beginners or anyone wanting to sharpen up their skills, this course can be attained by shooters at any level. A rifle made by a reliable manufacturer is preferred. This will prepare you for the Fighting Rifle I and as well as get you more comfortable with your rifle.
Topics of instruction will include:
• Firearm Safety
• Fundamentals
• Ammunition
• Sights
• Operate Carbine Efficiently
• Learn How to Maintain Your Carbine
• Shooting the Rifle
• Gear Selection and Use
Equipment List:
• 150 rounds of factory ammo
• Quality Magazine fed rifle/pistol
• 2 rifle magazines
• A good belt
• Eyes and ear protection
• Sling (if you have one)
• Chest Rig/Plate Carrier (if you have one)
Important Information:
* Minimum of 2 students must be enrolled in each class. If minimum enrollment is not met or there are thunderstorms you will be notified and rescheduled, no refunds. We will gladly move your class to another date that works for everyone if something happens to come up and your unable to make the scheduled date.