Rifle Tactics 201 – October 2, 2020
October 2 @ 9:00 am

-

5:00 pm

$200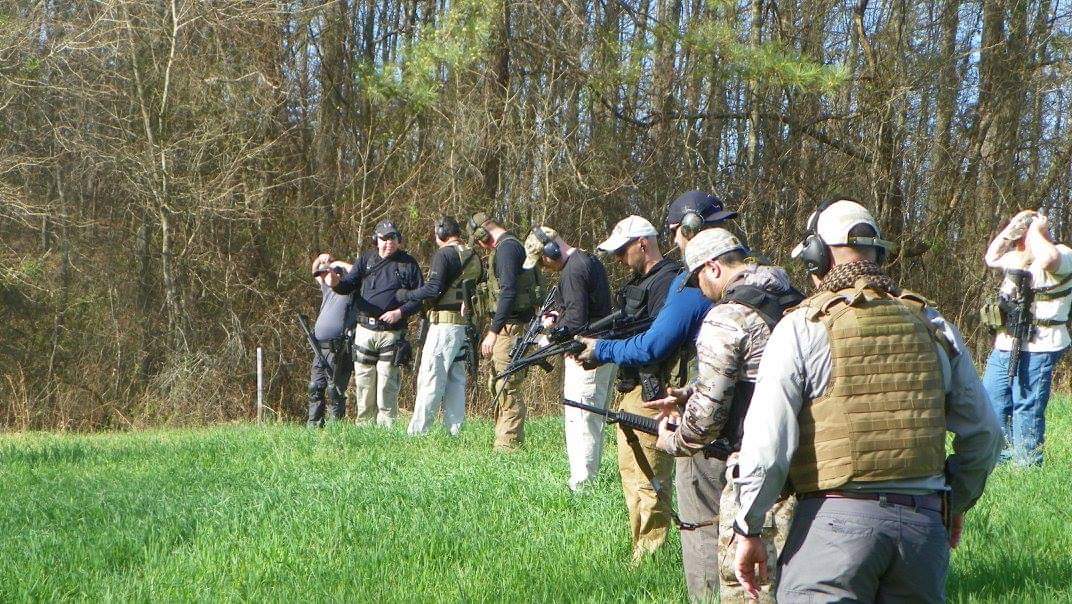 The Rifle Tactics 201 is a great class to help you want to become proficient with your carbine rifle we can help. Most shooting exercises are conducted within 50 yards of the target with the emphasis on close quarter engagements. As the day progresses you will become more confident with your ability to transition from your carbine to your pistol. You will learn how to keep your gun in the fight and stay alive.
Topics of instruction will include:
Reloads and magazine changes
Malfunction and immediate action drills
Transition from rifle to pistol
Failure to stop drills
Shooting on the move
Bounding drills
Weak hand shooting drills
Multiple target engagement
Weapon Maintenance
Equipment List:
AR, AK, or magazine fed rifle/pistol
600 rounds of factory rifle ammo (NO Green Tips, Black Tips, Steel Core) (ONLY .223 55gr/62gr FMJ or 7.62×39 FMJ)
200 rounds of factory pistol ammo
A good belt
Tactical Sling
Strong side belt holster or drop leg
Eyes and ear protection
3 pistol magazines
5 rifle magazines
Vest or suitable wear to carry pistol and rifle magazines
Hat, sun block, rain gear, we will shoot RAIN or SHINE
Knee and elbow pads (optional)
Camel back (water will be available)
Last but not least a OPEN MIND and willingness to learn
Important Information:
* Minimum of 2 students must be enrolled in each class. If minimum enrollment is not met you will be notified and re-scheduled for the next class available.