Rifle Tactics 301 – October 28, 2022
October 28 @ 9:30 am

-

4:00 pm

$250.00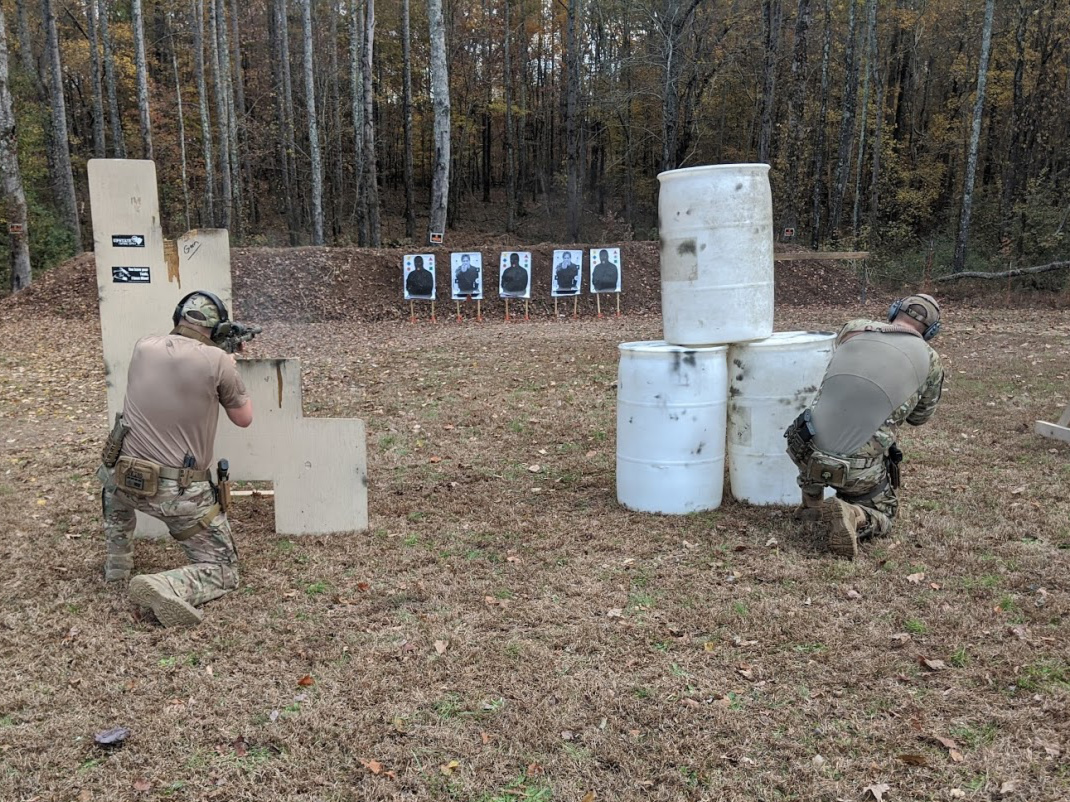 Rifle Tactics 301 will take right off from where you were at on Rifle Tactics 201.  We jump right in with a few refresher drills then move on to the meat of the class running drills. In this class you will drill controlling your shots during quick movements. This class will expand your knowledge from the Rifle Tactics 201, incorporating advanced tactics, engaging multiple threats, and communication and team skills if applicable.. You will go through scenarios you have to react with split second decisions of shoot and no shoot.  Moving to active shooter drills, learning to deal with downed a operator and learning to use and work around vehicles or simulated obstacles.
Topics of instruction will include:
Reloads and magazine changes
Malfunction and immediate action drills
Transition from strong to weak shoulder
Transition from rifle to pistol
Failure to stop drills
Single hand rifle manipulation
Shooting on the move
Bounding drills
Multiple target engagement
Equipment List:
800 rounds of factory rifle ammo
AR, AK, or magazine fed rifle.
300 rounds of factory pistol ammo
A good belt
Tactical Sling
Strong side belt holster or drop leg
Eyes and ear protection
3 pistol magazines
5 rifle magazines
Vest or suitable wear to carry pistol and rifle magazines
Hat, sun block, rain gear, we will shoot RAIN or SHINE
Knee and elbow pads (optional)
Camel back (water will be available)
Last but not least a OPEN MIND and  willingness to learn
  *Prerequisite:
Important Information: * Minimum of 2 students must be enrolled in each class. If minimum enrollment is not met or there are thunderstorms you will be notified and rescheduled, no refunds. We will gladly move your class to another date that works for everyone if something happens to come up and your unable to make the scheduled date.