Train with confidence with our
team of instructors
Our mission is to advance your mindset and awareness, because these are the primary elements needed for skill proficiency.
We realize life can get in the way of the armed American. Our courses are designed to bring you up to speed in a short period of time. We take you out of your comfort zone to help you be ready when the fight comes to you.
We focus on fire and maneuver, cover and concealment, strong side and weak side to help you to become a fully aware armed citizen.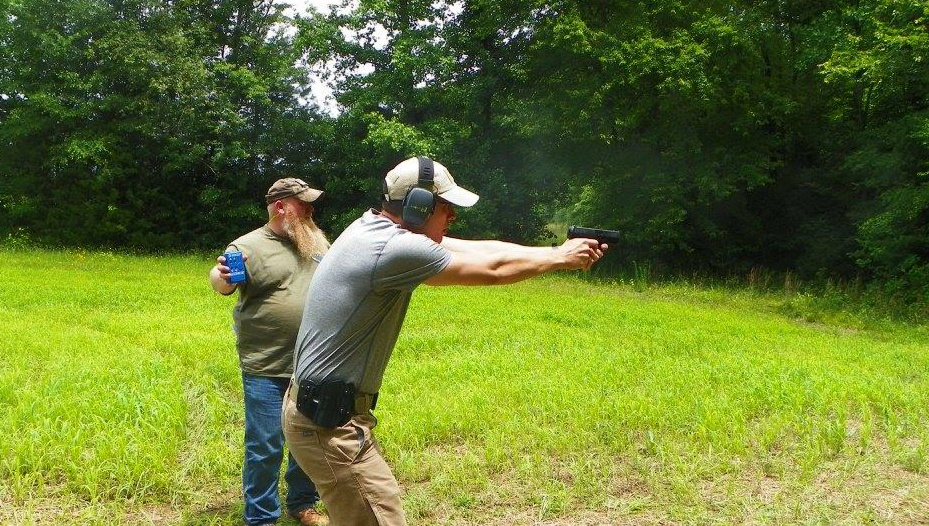 Our Staff
Meet the team dedicated to helping you become a safe and proficient shooter.